GET THE OIL CHANGED FOR YOUR VEHICLE AT BATTLEFIELD CHEVROLET

WHEN SHOULD YOU SCHEDULE YOUR NEXT OIL CHANGE?
Searching for a "Chevy oil change near me"? Are you not sure what a Chevy oil change service nearby entails? Turn to our Chevy dealer near Fredericksburg, VA. Rest assured that our local auto repair shop provides efficient Chevrolet oil changes and will answer any and all of your Chevy service questions. When it's time for a Chevy oil change, place your trust in Battlefield Chevrolet. Our Culpeper Chevy service center provides quick and efficient oil change service for your Chevy truck, SUV or car.

WHAT IS AN OIL CHANGE SERVICE IN VIRGINIA?
When your Chevy Silverado truck or pre-owned Equinox SUV needs an oil change, you'll see many car repair shops and auto dealerships offer a Chevy oil change or an oil change service. You may be wondering, "what is the difference between getting an oil change at a local shop vs. our dealership?" Most of the time, your car's old oil just gets drained out and replaced. A Battlefield Chevrolet oil change, on the other hand, means you get more bang for your buck. Our skilled technicians will replace your Chevy truck's oil, plus examine the oil filter, cabin filter, check the brake pads, tires and fluids.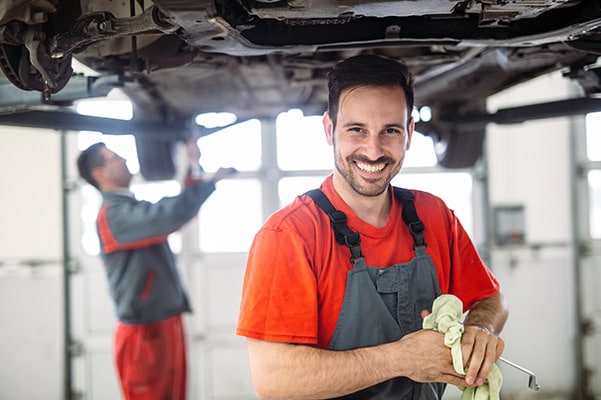 HOW OFTEN SHOULD I GET A CHEVY OIL CHANGE?
We understand that every Chevy car is different, and there are many factors that play in to how often to schedule a Chevy oil change. We generally recommend getting a regular or full synthetic oil change at least once every 5,000 miles or six months, whichever comes first. You can also open the hood of your Chevy Silverado pickup or Blazer SUV and check to see if your oil level is low. If the engine's oil is dark in color, that's a sign it's time to schedule Chevy oil change service in Virginia.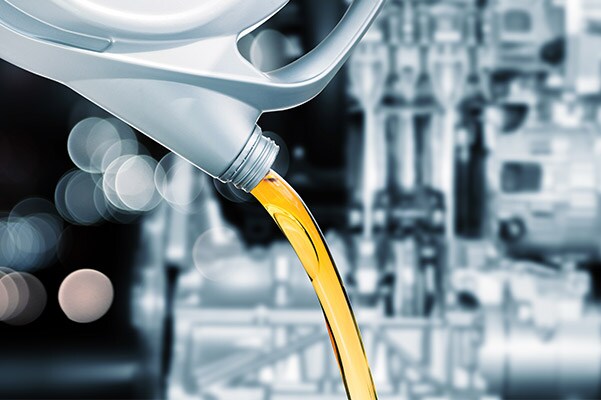 HOW MUCH DOES A CHEVY OIL CHANGE SERVICE COST?
Curious about the Chevy Traverse oil change price? At our nearby Chevy dealer, we provide a full synthetic oil change or regular oil change service at a great value. At Battlefield Chevrolet we offer exclusive Chevy service specials to help you save on routine car maintenance and auto repair essentials. So, next time you need a quick oil change nearby, bring your vehicle to our Chevrolet auto repair shop near Fredericksburg, VA, knowing you will receive terrific service at a reasonable price.
WHERE CAN I GET AN OIL CHANGE IN CULPEPER, VA?
Searching for "oil change service near me?" If so, rest assured that it's easy to get to our Culpeper Chevy service center! We are located at 11055 James Monroe Highway in Culpeper, Virginia, which places us just a short drive away from Manassas, Charlottesville and Fredericksburg. Don't drive a Chevy? We can still provide you with quick oil change service for your make and model!
WHO CHANGES MY VEHICLE'S OIL AT BATTLEFIELD CHEVROLET?
At our local VA Chevy service center, we take pride in providing stellar auto service at a great price. The certified service technicians at Battlefield Chevrolet are expertly trained to work on all makes and models so that they can perform anything from a routine oil change service and tire rotation to more extensive Chevy engine repairs. An oil change from a highly skilled service technician not only gives you great service, convenience and a great price, but you also get the added value of their expertise on your Chevrolet vehicle.
If you think your Chevrolet SUV or truck is overdue for an oil change service nearby, or you have any questions regarding your vehicle's performance, contact Battlefield Chevrolet to schedule Chevy service. Our dedicated team will be more than happy to answer your questions!